Do you give tours of Houston? You asked BigKidSmallCity!
Do you giv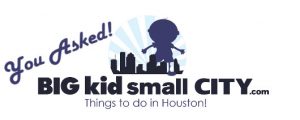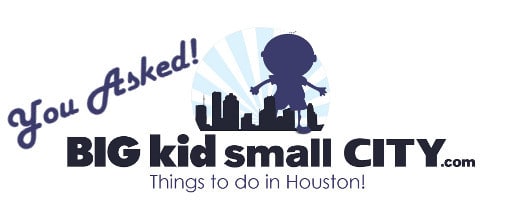 e tours of Houston?
I do give tours of Houston, mostly in conjunction with groups that have new families moving to Houston.  I give them a locals tour of Houston and give them my opinions on things to do, places to live and schools to consider.
I can be hired to give your group a tour, but really, you don't need me!  If you look at BigKidSmallCity.com, you can get all the tips for events that are happening around the city and great things to do.  Check out the weekly event list, the free things to do in Houston, one perfect day in Houston, family friendly restaurants, reader recommended preschools and the Houston ISD Magnet School process.  Free free to contact me with any questions or for help planning your adventure.