How do you teach your kids American History, at home? You asked BigKidSmallCity.com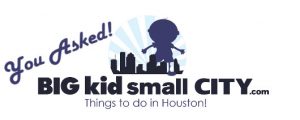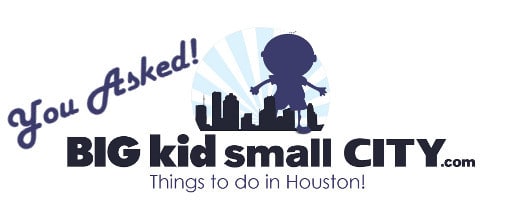 How do you teach your kids American History, at home?
Someone must know that my husband likes to study American History and that my kids know a lot about it.  Our secret to having our kids want to learn about history is…
We let them watch movies.
Our two favorite series are Liberty's Kids
and This Is America, Charlie Brown
. Not only are these fun for kids to watch, but I can honestly say that I know more about American history after watching them.
Liberty's Kids
is a 40-episode animated series about two teenage journalists during the American Revolution.  They report on the battles and also on the issues of the time, including slavery, self-governance, representation and the role of women in battle and politics.  Through them we meet Benjamin Franklin, George Washington, John Adams and many others.  Voices are done by Walter Cronkite as Ben Franklin, Dustin Hoffman as Benedict Arnold, Annette Bening as Abigail Adams, Billy Crystal as John Adams, Michael Douglas as Patrick Henry, as well as General Norman Schwarzkopf, Sylvester Stallone, Arnold Schwarzenegger, Ben Stiller, Whoopi Goldberg.
This four disk series is very reasonably priced at under $10.00 and I highly recommend it.
This Is America, Charlie Brown
is a 8-part series that puts the Peanut characters in American history, including on the Mayflower, at the signing of the Constitution, at Kitty Hawk with the Wright Brothers, working on the railroad, on the NASA space station and more. It is a fun way to learn about American history through characters the kids recognize.
This two disk set is not available new and is quite expensive on Amazon.  Keep an eye out for it.  We found it at the Houston Public Library Book Sale for $1.