Do you worry about being able to give each kid enough attention? You asked BigKidSmallCity!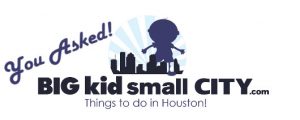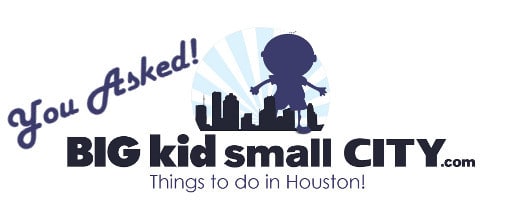 With three kids, each two years apart, do you worry about being able to give each one enough attention?
When I had one child, I gave him a lot of attention.  I gave him so much attention, I think it would have become blinding over the years.
For our family, it worked to have several children and raise them together.
I do try to create moments for each little person.  I also try not to worry about little things and focus on what is important to us.  I don't get to do every homework problem with them and I don't get to watch every move on the jungle gym, but I don't think this is a bad thing.
I don't always get things right with 3 kids and a busy schedule, but giving my kids positive attention is not my biggest concern.  Probably I have too many kids to even consider this concern!