Eric Dick, Candidate for Houston Mayor, Interviewed by Houston Kids Ages 4-7 (Non-Political, Non-Partisan)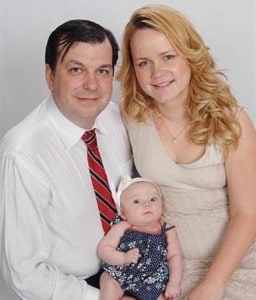 During this election season, BigKidSmallCity is getting to know the candidates in the City of Houston election.  Our goal in our non-partisan, non-political research is to help Houston kids better understand the political process.
This is not for political purposes or endorsement.  This is however, for kids.  Aylen (7), Joe (6), Senia (5) and Brooke (4) created the questions and I edited for clarity.  Below is the interview with Eric Dick, Candidate for Houston Mayor!
***
1.  What does the mayor do?
Mayor is the chief executive officer for the city of Houston.  Specifically, he or she manages the fiscal and safety affairs of the city.
2.  What do you do to get elected?
Citizens vote for who they believe is best qualified.
3.  What do you like to do in Houston?
I love spending time with my family at one of the many museums.
4.  What is your favorite thing about Houston?
Houston is the best place to live because it is affordable and there are a variety of things to do.
5.  What is your favorite Houston annual event?
My favorite annual event is Houston's rodeo.
***
For kid-friendly reviews of the Houston City Elections, go HERE.
If you are a candidate and have not filled out a questionnaire or set up a meeting, please contact me at Jill @ BigKidSmallCity.com.