Ellen Cohen, Unopposed Incumbent Candidate for Houston City Council District C, Interviewed by Houston Kids Ages 4-7 (Non-Political, Non-Partisan)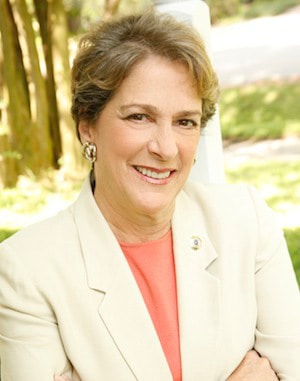 During this election season, BigKidSmallCity is getting to know the candidates in the City of Houston election.  Our goal in our non-partisan, non-political research is to help Houston kids better understand the political process.
This is not for political purposes or endorsement.  This is however, for kids.
Aylen (7), Joe (6), Senia (5) and Brooke (4) created the questions and I edited for clarity.  Below is the interview with Ellen Cohen, Unopposed Incumbent Candidate for Houston City Council District C!
***
1.    What does a city council member do?
There are 16 Council Members in Houston and, each week, we all vote on how to solve problems that affect our city. I have a District of 200,000 people that I represent on Council and, when they have problems in their neighborhoods, I try to help them.
2.    What do you do to get elected?
Every 2 years, everyone in Houston gets to vote on who they want to represent them on Council. I try to meet as many of the people in my District as possible. If I can help them with their problems, then they know I'm doing a good job, and they'll want me to be the person that represents them.
3.    What do you like to do in Houston?
I like to ride my bike around Memorial Park and along the bike trails throughout the District.
4.    What is your favorite thing about Houston?
I love our restaurants! Houston is the most diverse city in America, and the mix of cultures in our city really shows in our food. I especially like Vietnamese food.
5.    What is your favorite Houston annual event?
The Houston Livestock Show & Rodeo is the best—the competitions and shows are exciting, and the food is delicious. My favorite part of the rodeo is riding a horse in the Rodeo Parade down Main Street!
***
For kid-friendly reviews of the Houston City Elections, go HERE.
If you are a candidate and have not filled out a questionnaire or set up a meeting, please contact me at Jill @ BigKidSmallCity.com.