Dwight Boykins, Candidate for City Council District D, Interviewed by Houston Kids Ages 4-7 (Non-Political, Non-Partisan)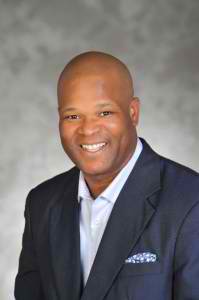 During this election season, BigKidSmallCity is getting to know the candidates in the City of Houston election.  Our goal in our non-partisan, non-political research is to help Houston kids better understand the political process.
This is not for political purposes or endorsement.  This is for kids.
Aylen (7), Joe (6), Senia (5) and Brooke (4) created the questions and I edited for clarity.  Below is the interview with  Dwight Boykins, Candidate for City Council District D!
***
1.  What does a city council member do?
A city council member is very similar to the assistant principal of your school. Assistant principals represent groups of people within the school and a city council member represents districts of the city. They ensure individuals are safe, have jobs and streets and drainage are maintained.
2.  What do you do to get elected?
In order to become a city council member, we must meet voters in our districts and understand their needs. We also visit civic clubs, churches and community events.
3.  What do you like to do in Houston?
I like to watch the Texans, Rockets and Astros and take my wife to dinner
4.  What is your favorite thing about Houston?
I like the culture and diversity of the city
5.  What is your favorite Houston annual event?
Freedom over Texas Fourth of July is my favorite event
 ***
For kid-friendly reviews of the Houston City Elections, go HERE.
If you are a candidate and have not filled out a questionnaire or set up a meeting, please contact me at Jill @ BigKidSmallCity.com.