You Asked BigKidSmallCity!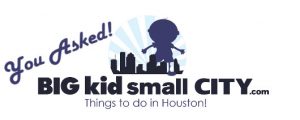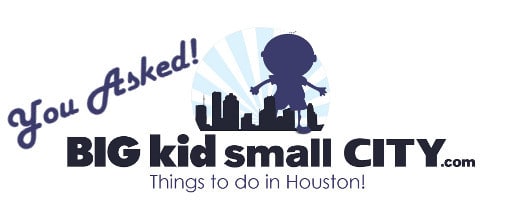 We have been collecting questions and are answering them here each week. These are real questions and real answers. We'll feature any question as long as it's polite and appropriate for our audience!
What bothers you?
I think people should be nice. People should be polite with everyone they meet. Even in disagreements, people should be civil. And even when someone does not feel like being nice, they should pretend to be. Over the internet, at the restaurant, in the schools, at work and anywhere in the world, people should be nice.
However, I think that often when people are rude, they are often reflecting on the universe how they feel about themselves. And I know that I will run into rude people and that sometimes I might also be rude. All I can do is correct how I act and surround myself with people who are willing to do the same.