Where in Houston? BRC Gastropub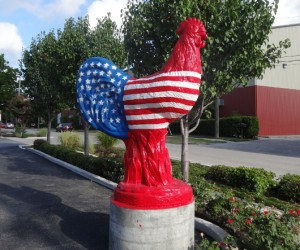 Yesterday we asked where in Houston this picture was taken. It's from the BRC Gastropub at 519 Shepherd Drive. Take a little drive and see if your kids can find the patriotic rooster!
This picture was submitted by Shanna. Have a picture to submit? Just send it over!