BigKidSmallCity Meet Up at Brazos Bookstore! July 14, 2:00-4:00pm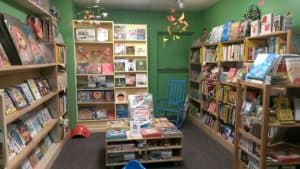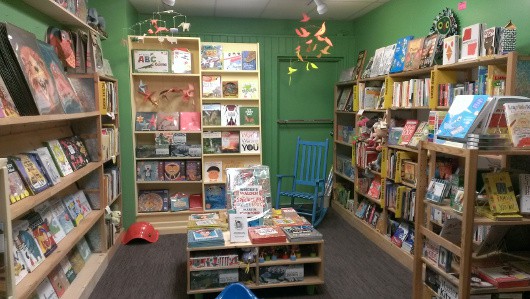 Postponed!  Watch for the new date!
On July 14 from 2:00-4:00pm, we will meet at Brazos Bookstore!
There will be a storytime and a couple of giveaways!  Admission is free!
Brazos Bookstore has also generously offered to donate 15% of all sales (from all purchases, not just our group), from 2:00-4:00pm, to the family of Liam Webb.  Liam is a local 3 year old that is suffering from a malignant brain tumor.  Go HERE for details.
If you are interested in coming, email me at: Jill(at)BigKidSmallCity(dot)com.
(This format is to fight off spam.  Replace with @ and . if you are a real person that wants to attend!)