You Asked BigKidSmallCity!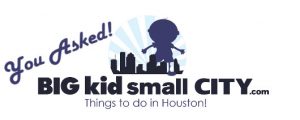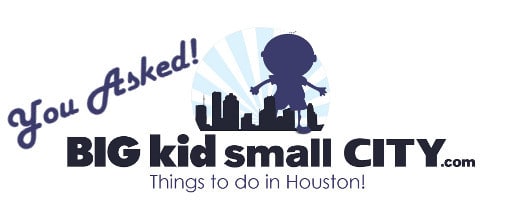 We have been collecting questions from our contact form, Facebook and Twitter accounts and decided to start answering them here each week.  If you have questions for us, contact us and we may feature them here!
We promise that these are real questions and real answers.  We'll feature any question as long as it's polite and appropriate for our audience!
Who is Felicia?
Felicia is the newest member of the BigKidSmallCity team. I met her at pre-school a few years ago and we've been friends since. While I was home trying to organize my life, she was out exploring Houston with her 2 young girls. She inspired me to get out of the house and enjoy life.
Felicia has 2 daughters, Aylen (7) and Senia (5). Both are incredible readers. I'm talking about reading Harry Potter, on their own, the summer after Kindergarten. AMAZING.
Felicia has been reading to the girls, around the clock, since birth, and they truly love books. Because of this, she is in charge of all BigKidSmallCity book reviews.
What is your favorite children's book?
I asked our book expert, Felicia, and apparently it is an impossible question to answer. She loves too many books. When pressed, she was able to create a short list:
Coraline
Hugo Cabre
Harry Potter, The Sorcerer's Stone
Out of My Mind
That's Disgusting
Today I Will Fly
Beegu
I Want My Hat Back