Things to do in Houston today and this weekend, with kids! June 20, 21, 22, 23, 24, 25, 26, 2013
It's another exciting week in Houston.  Bayou Bend Detectives Days is open every day this summer, except for Mondays, and includes a fun scavenger hunt for the kids.  In fact, the Museum of Fine Arts Houston (MFAH) is really reaching out to kids this summer with many events.  In addition to Detective Days, the Storytime Tour is at Rienzi on Wednesday mornings, Art Detectives and Free Admission Day are at MFAH are Thursday and Family Zone is at MFAH is on Sunday.
Alice in Wonderland shows are schedule for all weekend and week at Main Street Theater.  And the Wonderland Ball is this Sunday.  There are not many tickets left, so get yours quick.  Sunday is also the Maritime Museum Family Festival at the Port of Houston.  It looks like a lot of fun for the kids with knot tying, model making and fireboat demonstrations.
If you want to run around, Blessington Farm has blackberry picking and the Family Fun Zone on Saturday.  Discovery Green also has Kayaking on Kinder Lake, concerts and more.  Want some air conditioned exercise?  Try Bowling for Rhinos at Palace Bowling Lanes.
Look for the complete list of events for Thursday through Wednesday below.  Be sure to also check out this list of free Houston activities for any day of the week!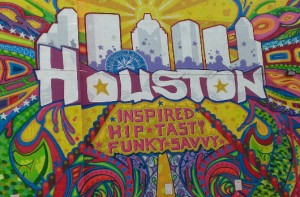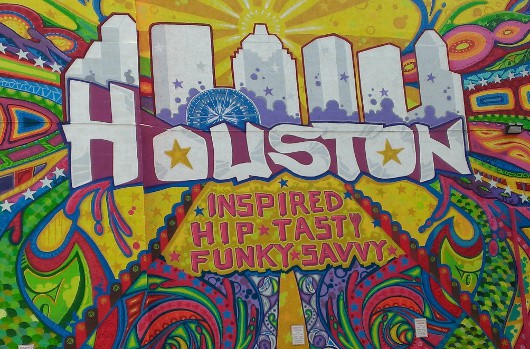 All Week, June 20, 21, 22, 23, 24, 25, 26, 2013:
Animals Assembled – Houston Zoo
Egypt Hall is Open – Houston Museum of Natural Science
Texas Music Festival – University of Houston
Bayou Bend Detective Days – MFAH Bayou Bend
Thursday, June 20, 2013:
Avenue Zoo Performance – 11:00am & 1:00pm – Houston Zoo Children's Zoo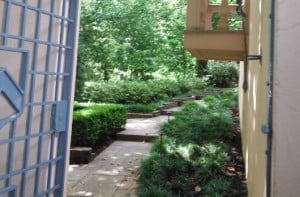 Art Detectives: Gallery Investigations + Studio – 11:00-2:00pm – MFAH
UHD Concerts: Roustabouts – 6:30pm – Discovery Green
Free Museum Entry
Children's Museum of Houston – FREE Thursday 5:00-8:00pm
The Health Museum – FREE Thursday 2:00-5:00pm
The John C. Freeman Weather Museum – FREE Thursday 12:00-4:00pm
Houston Museum of Natural Science – FREE Thursdays 3:00-6:00pm (The Egypt Hall is included!)
The Museum of Fine Arts, Houston – FREE Thursdays 10:00-9:00pm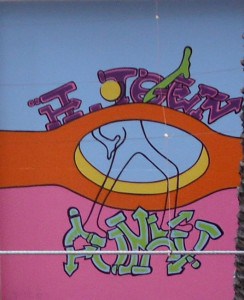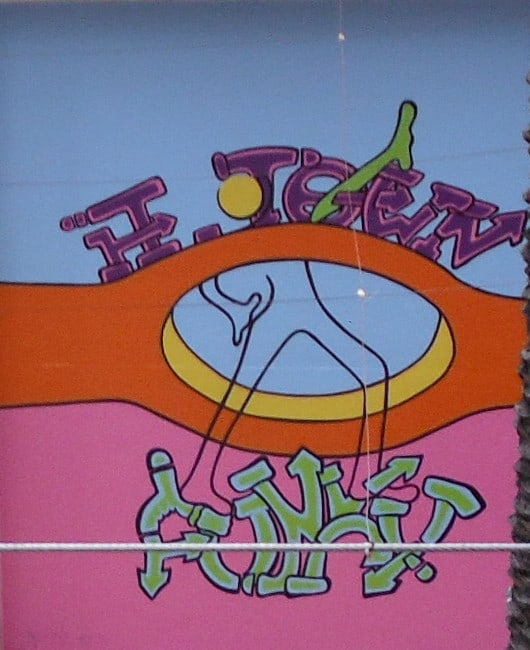 (Includes Art Detectives)
Friday, June 21, 2013:
Avenue Zoo Performance – 11:00am & 1:00pm – Houston Zoo Children's Zoo
Summer Reading Program – 1:00-2:00pm – Discovery Green
Bowling for Rhinos – 6:00-10:00pm – Palace Bowling Lanes
Rainbow on the Green – 7:30pm – Discovery Green
Summer Solstice: Taiko Drumming – 8:25pm Sunset – Rothko Chapel
American Graffiti – 8:30pm – Market Square Park
ExxonMobil Summer Symphony Nights Centennial Celebration – 8:30pm- Miller Outdoor Theatre


Saturday, June 22, 2013:
Pollinator Palooza – Houston Zoo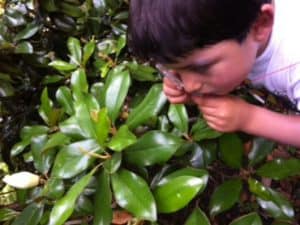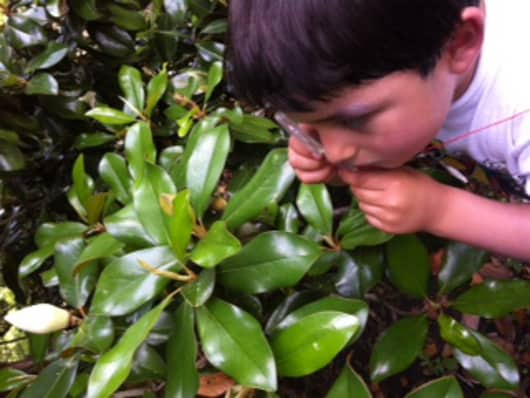 Urban Harvest Farmer's Market – 8:00-12:00pm – Eastside (1 block north of Richmond)
Blackberry Picking – 9:30-2:30pm – Blessington Farms
Kids Clinics:  Monsters University Chest – 10:00am – Lowes
Young Writers Workshop – 10:30am – Discovery Green
Avenue Zoo Performance – 11:00am & 1:00pm – Houston Zoo Children's Zoo
Kayak Boat Rides on Kinder Lake – 11:00-5:00pm – Discovery Green
Kids Storytime – 11:30am – Brazos Bookstore
Alice in Wonderland – 2:00 & 5:00pm – Main Street Theater
Texas Black Expo – 6:00-10:00pm – Discovery Green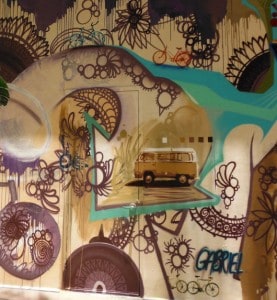 Summer Symphony Nights – 8:30pm- Miller Outdoor Theatre


Sunday, June 23, 2013:
Avenue Zoo Performance – 11:00am & 1:00pm – Houston Zoo Children's Zoo
Kayak Boat Rides on Kinder Lake – 11:00-5:00pm – Discovery Green
Urban Harvest Farmer's Market – 12:00-4:00pm – Eastside (1 block north of Richmond)
Wonderland Ball – 12:30pm – Main Street Theater
Family Zone at MFAH – 1:00-4:00pm – MFAH
Kids Clinics: Monsters University Chest – 2:00pm – Lowes
Alice in Wonderland – 2:00pm – Main Street Theater
Houston Maritime Museum Family Festival – 2:00-5:00pm – Sam Houston Pavilion, Port of Houston Authority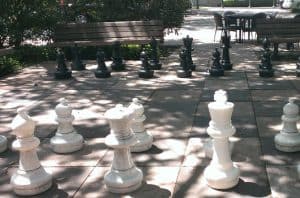 Monday, June 24, 2013:
Hear Ye!  Hear Ye! – 11:00am – Miller Outdoor Theatre
Alice in Wonderland – 1:30pm – Main Street Theater
Tuesday, June 25 2013:
Two for Tuesday, Buy One Get One Free Admission – Downtown Aquarium (Print Coupon)
Alice in Wonderland – 1:30pm – Main Street Theater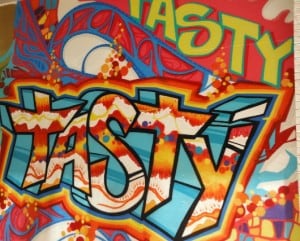 Family Night: Under the Big Top – 5:30-7:30pm – ChickFilA 59 at Kirby
Wednesday, June 26, 2013:
Free Storytime Tour – 10:00-11:00am – Rienzi
City Hall Farmers Market – 11:00-1:30pm – City Hall Downtown
Alice in Wonderland – 1:30pm – Main Street Theater