Things to do in Houston this week and weekend, with kids! June 13, 14, 15, 16, 17, 18, 19, 2013
Summer Break is here!!  To celebrate, we will cover events for every day of the week!
Get ready to have fun with dad this weekend.  High School Musical Jr. is at Miller Outdoor Theatre through Saturday.  Alice in Wonderland is also showing at Main Street Theater on Saturday and Sunday.
If this is not dad's style, try a concert or kayak ride at Discovery Green.  Also try Bayou Bend where dads get in free this weekend or the Downtown Aquarium with a half price coupon for dad.
Want to take dad to lunch?  Check out these kid friendly restaurants.  Our favorites are Mission Burrito and Niko Nikos at Market Square Park.
Look for the complete list of events for Thursday through Wednesday below. Be sure to also check out this list of free Houston activities for any day of the week!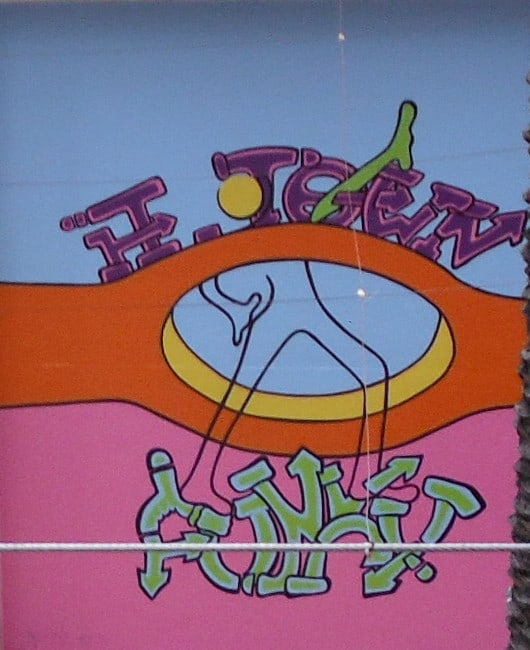 All Week, June 13, 14, 15, 16, 17, 18, 19, 2013:
Animals Assembled – Houston Zoo
Egypt Hall is Open – Houston Museum of Natural Science
Texas Music Festival – University of Houston
Bayou Bend Detective Days – MFAH Bayou Bend
Thursday, June 13, 2013:
Disney's High School Musical Jr. – 11:00am – Miller Outdoor Theatre
Avenue Zoo Performance – 11:00am & 1:00pm – Houston Zoo Children's Zoo
Art Detectives: Gallery Investigations + Sketching + Show – 11:00-2:00pm – MFAH
Montrose Farmer's Market – 3:00-7:00pm – HEB Montrose Market
UHD Concerts: Papa Grows Funk – 6:30pm – Discovery Green
Free Museum Entry
Children's Museum of Houston – FREE Thursday 5:00-8:00pm
The Health Museum – FREE Thursday 2:00-5:00pm
The John C. Freeman Weather Museum – FREE Thursday 12:00-4:00pm
Houston Museum of Natural Science – FREE Thursdays 3:00-6:00pm (The Egypt Hall is included!)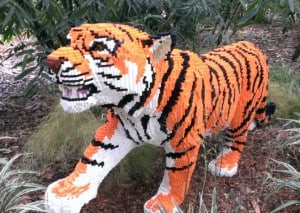 The Museum of Fine Arts, Houston – FREE Thursdays 10:00-9:00pm (Includes Art Detectives)
Friday, June 14, 2013:
Disney's High School Musical Jr. – 11:00am & 8:15pm- Miller Outdoor Theatre
Avenue Zoo Performance – 11:00am & 1:00pm – Houston Zoo Children's Zoo
Summer Reading Program – 1:00-2:00pm – Discovery Green
Saturday, June 15 2013:
Urban Harvest Farmer's Market – 8:00-12:00pm – Eastside (1 block north of Richmond)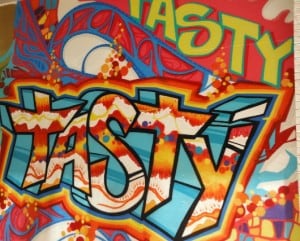 Berry Picking – 9:30-2:30pm – Blessington Farms
Young Writers Workshop – 10:30am – Discovery Green
Avenue Zoo Performance – 11:00am & 1:00pm – Houston Zoo Children's Zoo
Kayak Boat Rides on Kinder Lake – 11:00-5:00pm – Discovery Green
Celebrate Father's Day at Bayou Bend – 1:00-5:00pm – MFAH Bayou Bend
Alice in Wonderland – 2:00 & 5:00pm – Main Street Theater
I Can Do Anything – 4:00pm – Aurora Picture Show
Flea by Night – 6:00-10:00pm – Discovery Green
Disney's High School Musical Jr. – 8:15pm – Miller Outdoor Theatre
Sunday, June 16, 2013: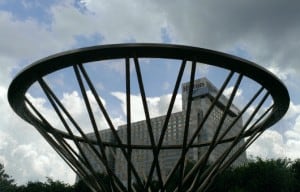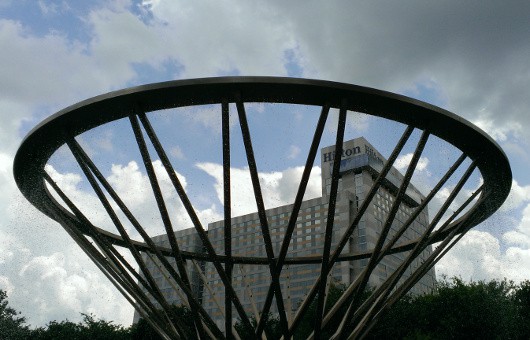 Half Price Admission for Dad – Downtown Aquarium (Print Coupon)
Avenue Zoo Performance – 11:00am & 1:00pm – Houston Zoo Children's Zoo
Kayak Boat Rides on Kinder Lake – 11:00-5:00pm – Discovery Green
Urban Harvest Farmer's Market – 12:00-4:00pm – Eastside (1 block north of Richmond)
Family Zone at MFAH – 1:00-4:00pm – MFAH
Celebrate Father's Day at Bayou Bend – 1:00-5:00pm – MFAH Bayou Bend
Alice in Wonderland – 2:00pm – Main Street Theater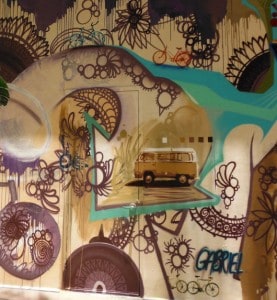 Discovery Your World at Discovery Green – 4:00-9:30pm – Discovery Green
Monday, June 17, 2013:
Look for the Top Things to Do in Houston!
Sounds Like Fun – 11:00am – Miller Outdoor Theatre
Tuesday, June 18, 2013:
Two for Tuesday, Buy One Get One Free Admission – Downtown Aquarium (Print Coupon)
Wednesday, June 19, 2013:
Free Storytime Tour – 10:00-11:00am – Rienzi
Houston's Juneteenth Celebration featuring CJ Chenier – 7:00pm – Miller Outdoor Theatre