Things to do in Houston this weekend, with kids! May 30, 31, June 1, 2, 2013
It's almost summer break… this calls for starting the weekend early!  Thursday is the Museum District's free admission day with 5 museums waiving the admission fee.  You can also take the kids to see The Jungle Book at Miller Outdoor Theatre on Thursday and Friday morning.  Starting on Friday, you can also visit the Hall of Ancient Egypt at the Houston Museum of Natural Science.  This Hall is a permanent addition to the museum and is included with general admission.
On Saturday you can make a free wooden toy car at the Craft Museum.   Afterwards, head downtown to Kayak on Kinder Lake and attend the family friendly Hurricane Workshop at George R. Brown.  Spend a little extra time in Downtown and find all THESE great attractions.
Looking for something a little different?  How about a scavenger hunt at the Bayou Bend Detective Days?  Or visit Blessington Farm, Froberg's Farm, Arboretum at Night or the Urban Harvest Farmer's Market.
Be sure to also check out this list of free Houston activities for any day of the week!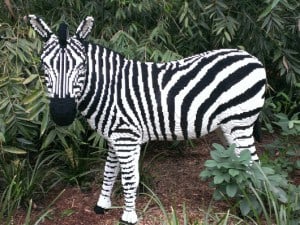 All Weekend, May 30, 31, June 1, 2, 2013:
Strawberry Picking – Froberg's Farm
Animals Assembled – Houston Zoo
Thursday, May 30, 2013:
Egypt Hall Preview for Members – 9:00-5:00pm – Houston Museum of Natural Science
The Jungle Book– 11:00am – Miller Outdoor Theatre
UHD Concerts: Billy Joe Shaver – 6:30pm – Discovery Green
Free Museum Entry
Children's Museum of Houston – FREE Thursday 5:00-8:00pm
The Health Museum – FREE Thursday 2:00-5:00pm
The John C. Freeman Weather Museum – FREE Thursday 12:00-4:00pm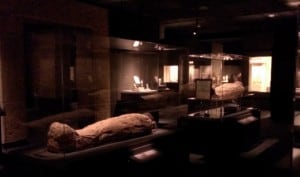 Houston Museum of Natural Science – FREE Thursdays 3:00-6:00pm
The Museum of Fine Arts, Houston – FREE Thursdays 10:00-9:00pm
Friday, May 31, 2013:
Egypt Hall Open to Public – 9:00-5:00pm – Houston Museum of Natural Science
The Jungle Book – 11:00am – Miller Outdoor Theatre
Incredible India – 8:00pm – Miller Outdoor Theatre

Saturday, June 1, 2013: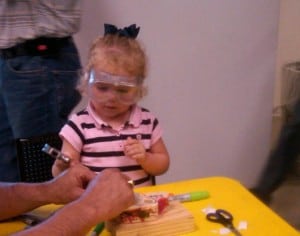 Urban Harvest Farmer's Market – 8:00-12:00pm – Eastside (1 block north of Richmond)
Kid Workshop: Lawn Mower Pencil Holder – 9:00-12:00pm – Home Depot
Egypt Hall Open to Public – 9:00-5:00pm – Houston Museum of Natural Science
Strawberry Picking – 9:30-2:30pm – Blessington Farms
Hurricane Workshop – 10:00-3:00pm – George R. Brown Convention Center
Bayou Bend Detective Days – 10:00-4:00pm – MFAH Bayou Bend
Young Writers Workshop – 10:30am – Discovery Green
Hands-On Houston: Wooden Toy Cars – 11:00-3:00pm – Houston Center for Contemporary Craft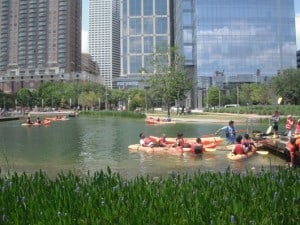 Kayak Boat Rides on Kinder Lake – 11:00-5:00pm – Discovery Green
Accordion Kings & Queens – 6:30pm – Miller Outdoor Theatre
Arboretum at Night – 7:00-10:00pm – Houston Arboretum
IKEA Screen on the Green: Grease – 9:00pm – Discovery Green
Sunday, June 2, 2013:
Egypt Hall Open to Public – 9:00-5:00pm – Houston Museum of Natural Science
Kayak Camp on Kinder Lake – 11:00-5:00pm – Discovery Green
Urban Harvest Farmer's Market – 12:00-4:00pm – Eastside (1 block north of Richmond)
Discovery Your World at Discovery Green – 4:00-9:30pm – Discovery Green