Things to do in Houston this weekend, with kids! May 16, 17, 18, 19, 2013
This weekend, get out doors and visit the Urban Harvest Farmer's Market or go Strawberry Picking at Froberg's Farm or Blessington Farms.  On Saturday, moms get in free to the Farm Funland at Blessingtown Farms.  Or visit another kind of farm at Main Street Theater and see Charlotte's Web.
Discovery Green is always a sure bet with Kayaking, Young Writer's Workshop, Flea by Night, music and more.  While you are downtown, be sure to visit Market Square Park, the new Houston is Inspired Mural and the mysterious red button on the Preston Street Bridge.
This weekend is also LegoFest at Reliant, but tickets are selling out quickly.  Be sure to check the website before you head out.
Also be sure to also check out this list of free Houston activities for any day of the week!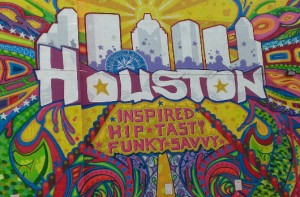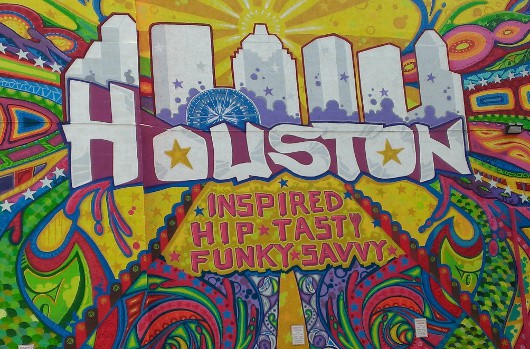 All Weekend, May 16, 17, 18, 19, 2013:
Strawberry Picking – Froberg's Farm
Thursday, May 16, 2013:
90¢ Coneys – All Day – James Coney Island
UHD Thursday Concerts: Mingo Fishtrap – 6:30pm – Discovery Green
Free Museum Entry
Children's Museum of Houston – FREE Thursday 5:00-8:00pm
The Health Museum – FREE Thursday 2:00-5:00pm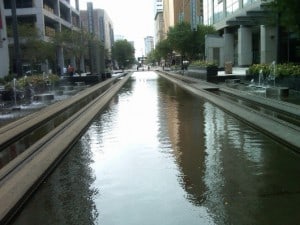 The John C. Freeman Weather Museum – FREE Thursday 12:00-4:00pm
Houston Museum of Natural Science – FREE Thursdays 3:00-6:00pm
The Museum of Fine Arts, Houston – FREE Thursdays 10:00-9:00pm
Friday, May 17, 2013:
LegoFest – Reliant (Limited Availability, Check Website!)
La boheme – 8:00pm – Miller Outdoor Theatre
Saturday, May 18, 2013: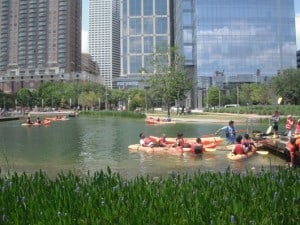 LegoFest – Reliant (Limited Availability, Check Website!)
Urban Harvest Farmer's Market – 8:00-12:00pm – Eastside (1 block north of Richmond)
Artsploration – 9:00-1:00pm – Discovery Green
Strawberry Picking & Free Entry to Funland for Mom – 9:30-2:30pm – Blessington Farms
Charlotte's Web – 10:30 & 1:00pm – Main Street Theater
Young Writers Workshop – 10:30am – Discovery Green
Kayak Boat Rides on Kinder Lake – 11:00-5:00pm – Discovery Green
Up for Air Dance Performance – 2:00 & 6:00pm – Hermann Park Reflection Pool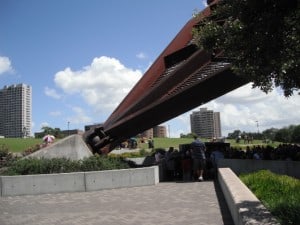 Flea by Night – 6:00-10:00pm – Discovery Green
Lovely to See You: Fab 40 Tribute to the Moody Blues – 7:30pm – Discovery Green
The Totally '80s Sing-Along – 7:30pm – Aurora Picture Show
La boheme – 8:00pm – Miller Outdoor Theatre
Sunday, May 19, 2013:
LegoFest – Reliant (Limited Ticket Availability, Check Website!)
Kayak Boat Rides on Kinder Lake – 11:00-5:00pm – Discovery Green
Bayou Bend Family Day – 1:00-5:00pm – MFAH Bayou Bend
Urban Harvest Farmer's Market – 2:00-4:00pm – Eastside (1 block north of Richmond)
Discovery Your World at Discovery Green – 4:00-10:00pm – Discovery Green