Houston Children's Festival – April 6 & 7, 2013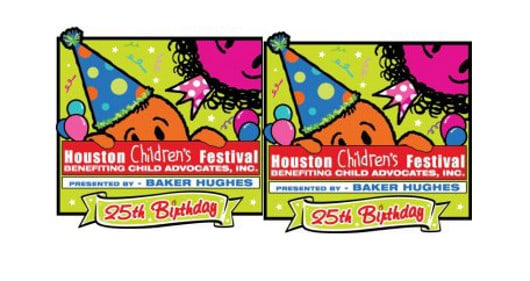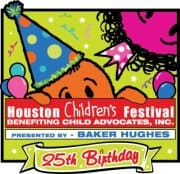 The 2013 Houston Children's Festival is this weekend, April 6 & 7, 2013! Located next to City Hall in Downtown Houston, the festival goes from 10:30am – 6:30pm on Saturday and Sunday. Tickets are $10 at the gate or $8 online. Kids under 3 years old are free.
If you drive, but sure to feed the meter on Saturday before 6:00.  On Sunday, street parking is free.  If you take METRORail, get off at Main Street Square and walk just a few blocks to City Hall.