Miss Nelson is Missing! Performances Added at Main Street Theater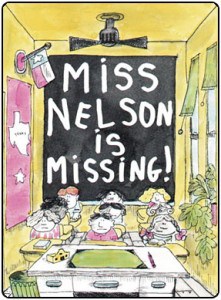 Due to popular demand, this week during Spring Break, Main Street Theater has added performances tomorrow, Wednesday, and Thursday at 9:30am for Miss Nelson is Missing! Tickets are available online or by calling 713-524-6706.
We saw this last weekend and LOVED it!