Halloween Costumes for Infants and Toddlers – Pilots, Firemen, Police, Inmates, Super Heros, Dolls and More!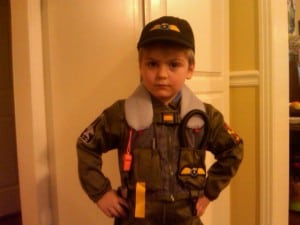 I recently posted that Costco had high quality costumes in stock for 2012.  Check HERE for more.  Since then, I've been asked where to find more infant and toddler costumes.  Costco has a lot of cute baby costumes, but if you are looking for something to match big brother (like me) it's not available there.
If you want to find cheap costumes, follow some coupon blogs.  As they are available, they will post coupon codes and the best deals.  (Last year I got a great deal from Diapers.com for my baby superman costume.)  Go HERE for Hip2Save or HERE for MyLitter.
If you just want to know where to look for cute toddler and infant costumes, here is what I've found.
My favorite store is Amazon
and I found these great costumes.  James is going to be the military pilot (to match big brother Joe), but now that I look again, I kinda wish Joe was a police man and James was the inmate.  Or fireman and fire dog.  Or pilot and airplane.  Or…
(Brooke is having no part of the costume matching this year. She's going to be a beautiful mermaid.)
I usually love  Gymboree, especially for little girls.  Brooke was a Bumble Bee and then a Strawberry for her first Halloweens.  This year I see a strawberry, butterfly, sunflower, pirate, parrot, monster and more.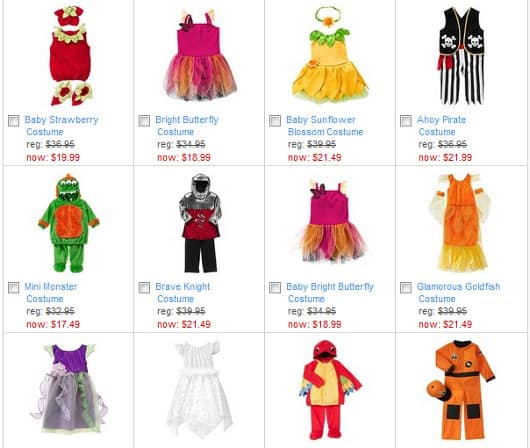 Last year we picked up some great deals from Diapers.com, and had a very easy and free return for one costume that did not fit.  Go HERE to see what they have.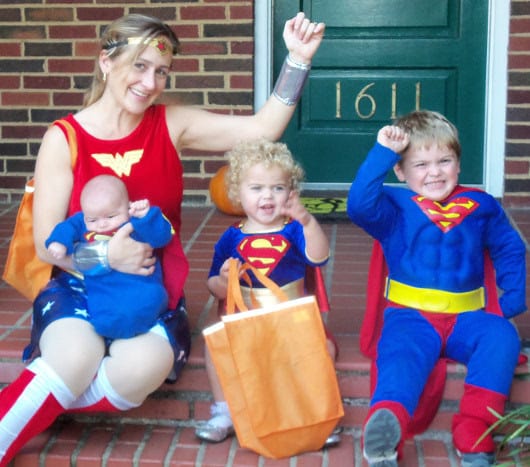 Finally, The Houston Fire Museum has a cute infant fireman suit that I've always wanted for James.  I think you should get it and tell me how adorable your baby fireman is!
Whatever you decide to get, come back and tell us the best deals or cutest costumes you've found.  We love Halloween!