Hurricane Season Started June 1 – Get your Family Ready!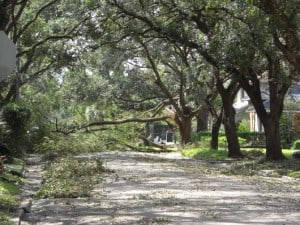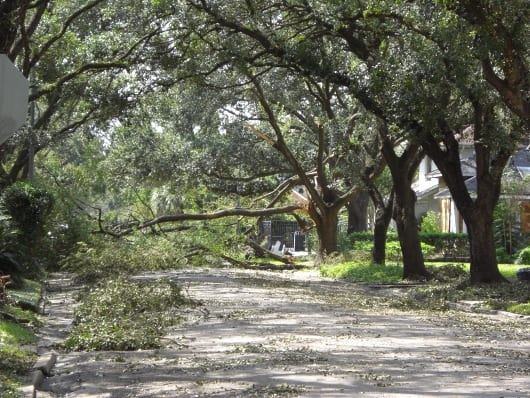 Hurricane Season started June 1 and runs through November 30.
Do you remember Ike in 2008? Houses and grocery stores were without power for weeks. So you are prepared for another storm, the City of Houston recommends Houstonians get ready now. From their website:
Build a Kit – Have a supply kit with enough supplies to last your family for 5 – 7 days; the kit should include food, medications, water and other basic necessities
Make a Plan – Have an emergency plan for your family
Be Informed – Have a NOAA (National Oceanic and Atmospheric Administration) Weather Alert radio or a hand-crank or battery-powered radio
Know Your Neighbor – Neighbors can be a great source of help before and after a disaster
Also, following Rita and Ike, the City of Houston and Rice University developed the Storm Risk Calculator to help Houstonians.  Go HERE to check it out.