Natachee's Supper 'n Punch 50% off homestyle food & drinks – Google Offers – 5.16.12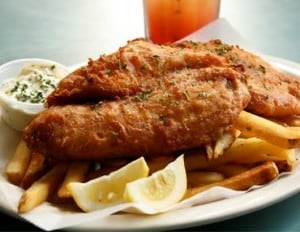 Yay!  One of today's Google Offers is for $10 for $20 worth of food and non-alcoholic drinks at Natachee's.  This restaurant is right on the METRORail tracks, with trains constantly passing, and a big sandbox for the kids, making it one of our favorite Houston restaurants.  Check out our review HERE.
To the Google Offer, go HERE.
Thanks Fernando!