Healthy Kids Day – All Houston YMCAs – April 28, 2012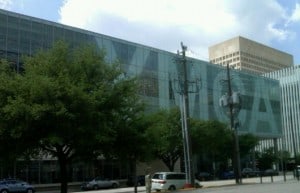 All Houston YMCAs are having a FREE community event on Saturday, April 28.
YMCA Healthy Kids Day celebrates making fitness fun through programs that teach healthy ways to play and to stay active, connected and healthy.
You can also save 50% on the YMCA joining fee if you decide to join the YMCA on April 28.
Go HERE for details.