When does school start? What are the official school holidays? Check the HISD Calendar.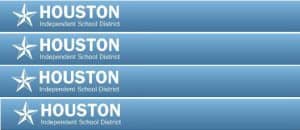 Looking for the HISD Calendar? Go HERE.   For 2012, the last day of school is May 31, 2012 an the first day of school is August 27, 2012.
You can also go HERE for the 2012-2013 Calendar in PDF format.