March Mart Plant Sale – Mercer Arboretum – March 23, 24, 2012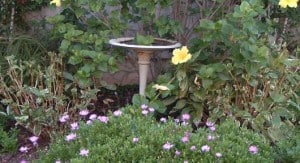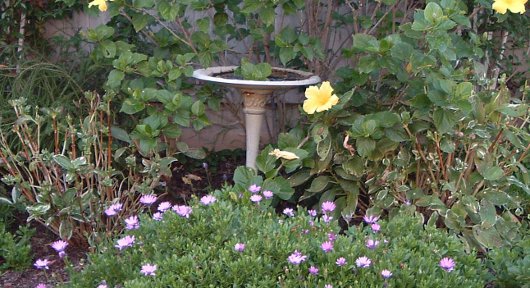 The
Mercer Arboretum
is hosting their annual
March Mart Plant Sale
this weekend. It is a giant sale that has unique plants for your garden. More than this, over 100 gardening experts will be available to answer your Houston gardening questions.
Located at 22306 Aldine Westfield Road in Humble, Mercer is a little bit of a drive from downtown Houston, but is a wonderful place to take the family. It covers 300 acres of East Texas Piney Woods along Cypress Creek and showcases the region's largest collection of native and cultivated plants.
Mercer is huge so check the MAP before you go.