More Cheap Tutus and More on Halo Heaven! New 50% Off Code.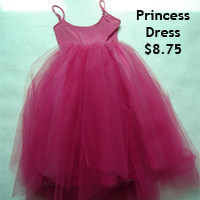 I'm excited to see Halo Heaven is at it again. This time the promo code, 2012, is for 50% off your entire cart, including clearance. Shipping is always free on orders over $20 (after promo code). You can get the princess dress for $3.50 or tutus for $1.25.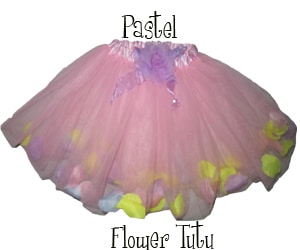 Princess shoes are only $0.88 and there is much much more. Go here to see their overstocks.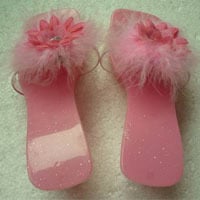 I've purchased from Halo Heaven several times… but never at 50% off. This sale is a great time to stock up on birthday gifts or maybe party favors for your next princess party.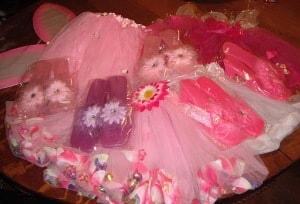 The sale latest until midnight on New Years Eve.