McDonald's 2012 Calendar with Coupons – Free with $10 Arch Card
**Go HERE to see the coupons in the 2013 calendar**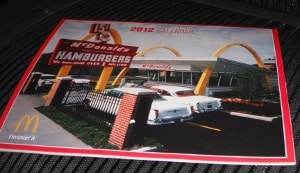 The McDonald's 2012 calendar is available now. If you buy a $10 Arch Card, you get a free calendar. This calendar is filled with coupons valid each month in 2012.
There are 3 coupons every month… one of which is for a FREE item with no purchase necessary. For 2012, these are:
January – Free Any Small McCafe Item.
February – Free Small Mocha
March – Free Medium Iced Coffee
April – Free Small Real Fruit Smoothie
May – Free Small Frozen Strawberry Lemonade
June – Free Small Real Fruit Smoothie
July – Free Small Iced Mocha
August – Free Small Frappe
September – Free Any Small McCafe Item
October – Free Medium Premium Roast Coffee
November – Free Small Hot McCafe Coffee
December – Free Small McCafe Hot Chocolate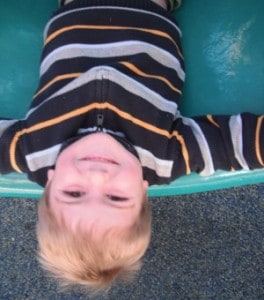 If you want several calendars (and coupons), there is no limit on the number of times you can roll your gift card. So you can go in, buy the $10 card and get the calendar. The next time, you can buy another calendar (and a drink or food if you feel like it) and pay with the first card. You can keep on doing this, and only be out the original $10… which you can later spend of food… or if you are like me, iced teas.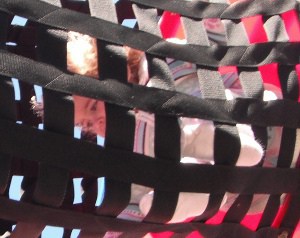 And your kids can play on in the Play Place as you collect calendars.