Our La Fendee Grill Groupon Report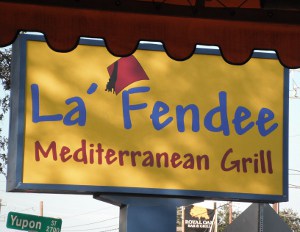 Remember the Groupon I posted HERE about the La Fendee Groupon? I always wonder if these online daily deals are just too good to be true.  That said, I purchased the $20 voucher for $10 and used it this week.  I am happy to report that, as always, it worked with now issues at all.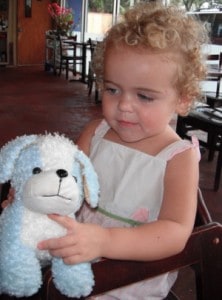 We ordered the THE CHEF'S SAMPLER $12.99, FALAFEL $4.50 and ICE TEA $1.99. Only of us were eating and we had a box full of left overs. Out of pocket we just paid tax and tip. The GROUPON cost my $10, so in total, we spent about $15.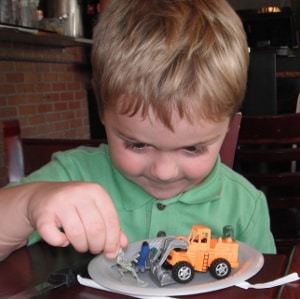 The restaurant staff was very friendly and did not have any problem ringing up the order with the GROUPON.  More than this, the staff, as always, was very good with my kids. They brought over a high chair right away and even brought over some small toys for Joe and Brooke to play with. And, as always, James slept through the entire thing.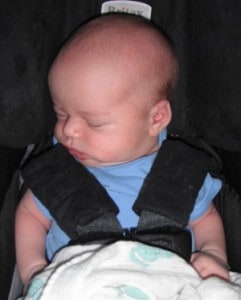 Keep watching for good GROUPONS. They really do work.