Lands' End – Great Customer Service (Minus One Little Lecture)
I am a big fan of Lands' End because they have a huge clearance selection and frequently offer free shipping. Whenever I see a new promo code (with free shipping), I go check out what is available. I've purchased many cheap lunch boxes, belts, towels and clothes for my kids.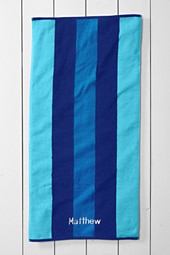 Last week I had several items in my cart and just didn't click "check out". I knew full well the current promo (30% off all reduced items with free shipping) was almost over and I knew I should just finish up my order. Still, I was busy and didn't get it done.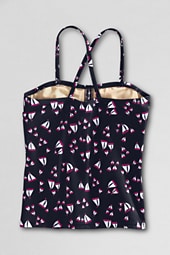 When I checked back the next day, the prices had gone up. I had heard Lands' End had great customer service, and I was busy kicking myself, so I decided to give it a shot. First, I tried the Instant Messenger button on the website. I got through to someone right away, but they were not able to help me. Next I called customer service.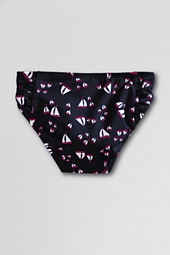 Customer Service told me right away that they could match the old promo and that I would need to make the purchase online and they would do the adjustment.   I went ahead and made the purchase and called back.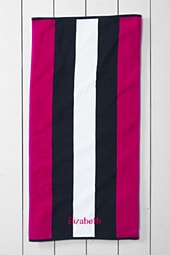 Everyone was very friendly but they did have some trouble with the credit. Turns out that since my old promotion did not have a "code", they could not just force the an expired code to work. Instead they decided to work on it and call me back.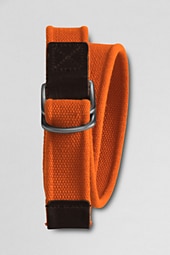 Lands' End called back within 10 minutes. They said that they had no way of knowing what was on promo the night before and that really I should have just checked out the night before. I told them that I was very aware that it was my fault and it was okay. I only placed the order because Customer Service told me to do so, but if they could cancel it, I would be happy. Lands' End then went on to say that they were going to honor my 30% off of everything although they weren't really sure that everything in my cart should apply, and next time I really needed to handle it better.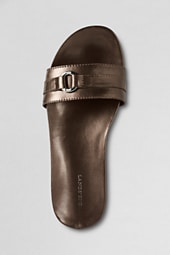 I can assure you that everything in my cart was an extra 30% off… and I only buy stuff on clearance!  And, I acknowledged several times that missing the "check out" was my fault and offered just to have the order canceled. So, I could have done without the little lecture.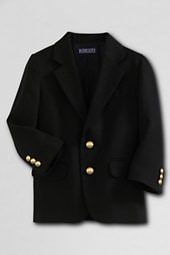 Still, Lands' End did a great job in forcing the 30% off, calling me back quickly and then calling me again once my credit card was credited. And so all in all, I'm very happy with Lands' End and these little items I got. My favorite is the blazer for my son!
Remember that if you shop Lands' End, go through Ebates and get cash back on each purchase.